[Video] Lil Mikey TMB -"Rock Wit U" @MoneyBoyMikey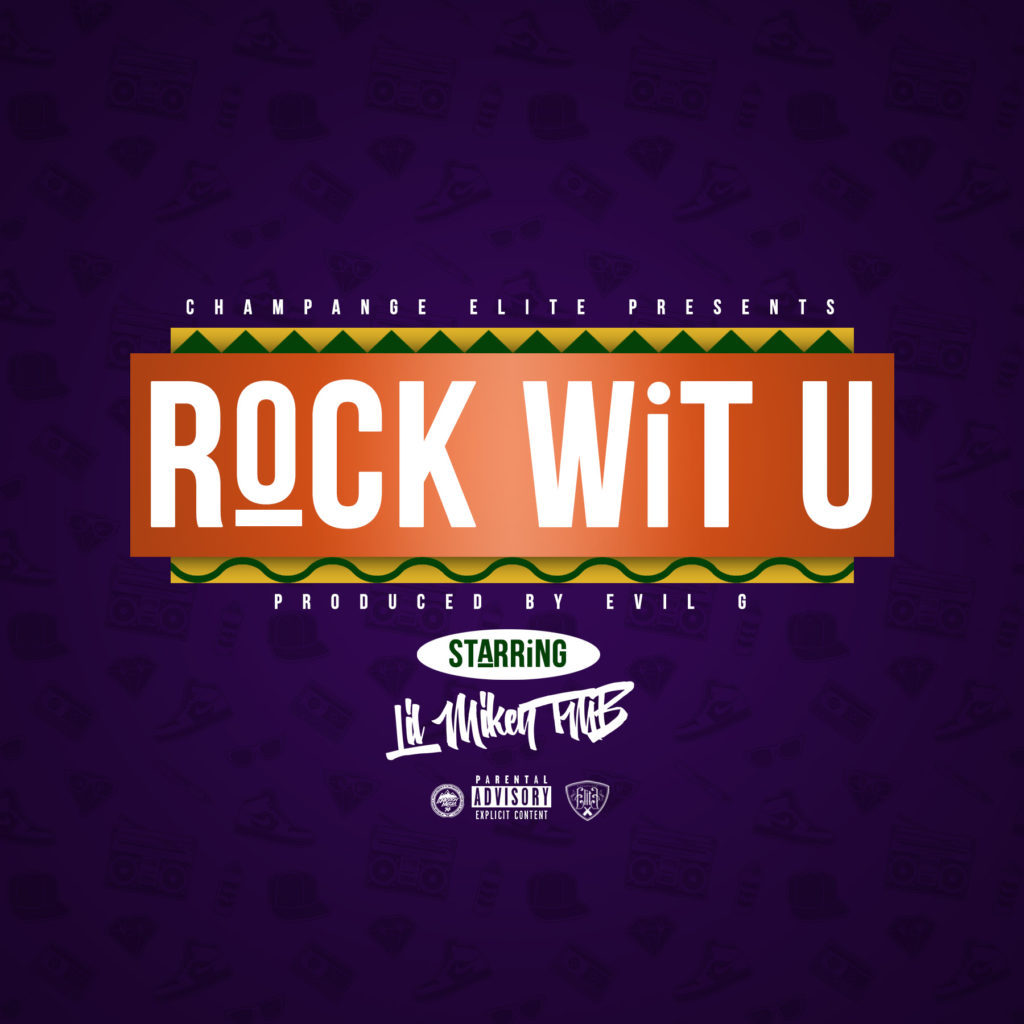 Watch Lil Mikey TMB's Official Music Video For "Rock Wit U" Lil Mikey TMB is back with a new visual to his single "Rock Wit U" produced by Evil G which will appear on his upcoming project, 'Deep In My Thoughts' hosted by DJ Scream.
Watch on YouTube
https://youtu.be/NCkewi811Pw
Check out the single on all digital outlets
https://song.link/i/1448538175
Stay Connected w/ Lil Mikey TMB
https://twitter.com/MoneyBoyMikey
https://soundcloud.com/officialcemg
https://www.instagram.com/LilMikey_TMB/
https://open.spotify.com/album/3mZy9US5G68JUR1eJXTTiw
https://itunes.apple.com/us/album/truth-be-told/1342837084
https://www.youtube.com/user/OFFICIALTMBCHANNEL
https://indy.livemixtapes.com/mixtapes/46246/lil-mikey-tmb-truth-be-told.html
https://m.soundcloud.com/user-886931024/sets/truth-be-told-hosted-by-dj-scream
Snapchat: @LilMikey_TMB
[youtube https://www.youtube.com/watch?v=NCkewi811Pw]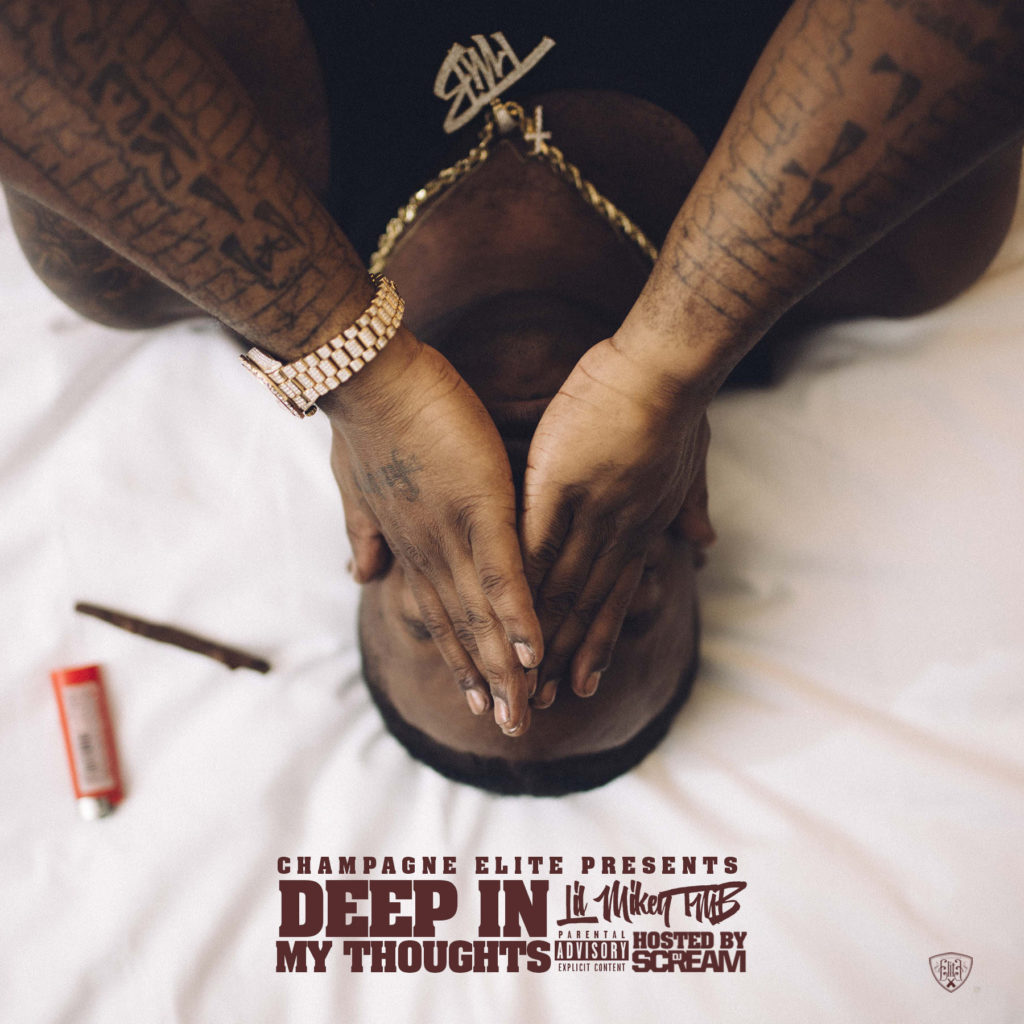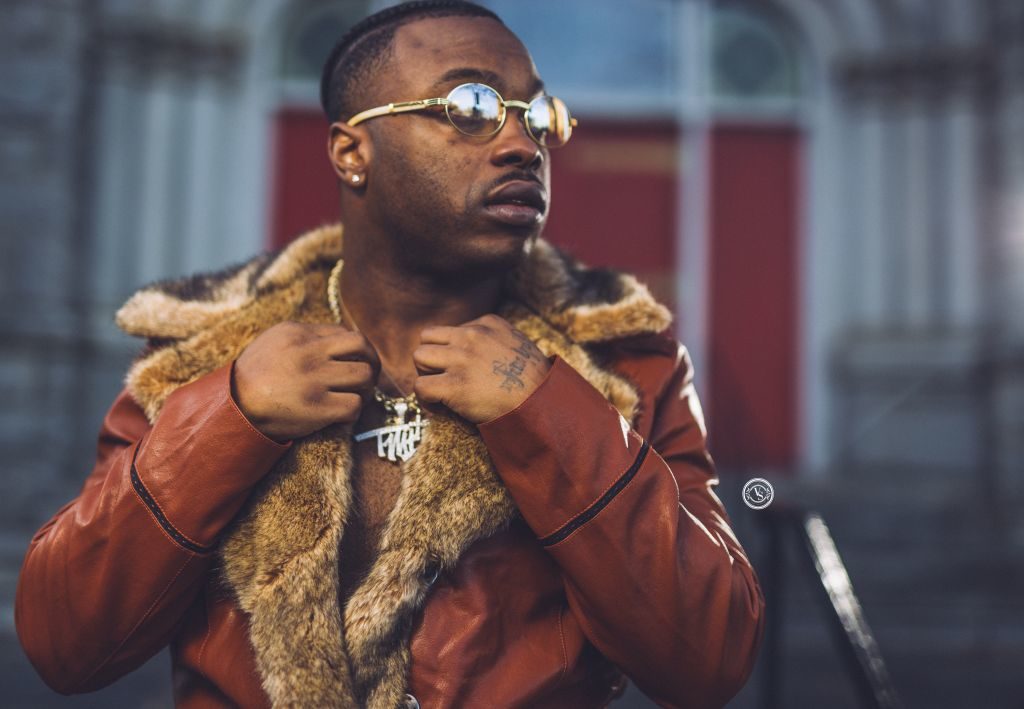 (Video) D.Chamberz – Winter Time @dchamberzciw
New Visual from Brooklyn artist D.Chamberz titled "Winter Time". The Brooklyn artist always comes through with heat! This Time Chamberz turns the heat up in the winter time for new visual with fly Coats, Maybach and other fly things New Yorkers do in the winter time! Check
(Video) Young Scooter – "Trap It Out" @youngscooter
Freebandz rapper, Young Scooter released the official video for his recent single "Trap it Out" today. "Trap It Out" is available everywhere now, watch the video HERE.
"Trap it Out" follows street anthems, "Come Eat With Us" ft EST Gee, and "Jugg King". On the track, we hear Young Scooter rapping about how through the ups-and-downs he still makes sure to take care of his own. No matter what, they "trap it out." The Joe Yung Spike-directed video shows Young Scooter with the homies in Atlanta, posted at the trap.
Frequently collaborating with the industry's top artists on his tapes, Young Scooter has worked with the likes of Future, Gucci Mane, Waka Flocka Flame, E-40, Young Thug, Yung Bans, Gunna, and more. With major co-signs from industry heavyweights, and a slew of consistent releases on the horizon, Young Scooter is returning to his position among rap's upper echelon.
(Audio) Podgy Smith – "Circus In The Sky" @Podgysmith
Podgy Smith paints a perfect picture of dreams and reality in the syrupy "Circus In The Sky" featuring D.EdWordz. The Sdotfire (ASAP Rocky, Meek Mill, Kevin Gates) produced track is the perfect blend on this lucid dream journey.