[Video] Alicia G – It's Little But It Jiggles | @AliciaGWorld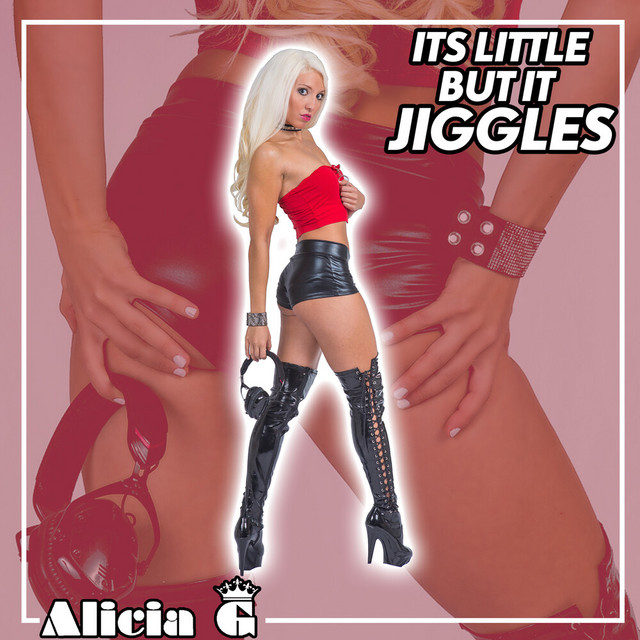 Alicia G – It's Little But It Jiggles (Official Video) https://youtu.be/3TChNhORyes
DJ, National Recording Artist – Rap & Hiphop, RealityStar, Actress & Model! Alicia Guastaferro at the young age of 15, was a popular cheerleader and beauty queen when she and her family were chosen for ABC's "Wife Swap" reality series. The pretty blonde's life would never be the same. Playing bratty teen for the cameras at the request of producers was easy for the youngster. But when the show began airing, she soon became the subject of much bullying and online abuse. Although the bullying went on for years after the show aired, Alicia overcame the taunts and hate by focusing on her modeling and most of all her music. Today, the inspirational Buffalo native is reaching new heights with the release of her newest single, "Ca$h & Nap." by Andrew Lane Who is a multi platinum award winning music producer who took her under his wing. Thanks to her infectious energy and intense creativity, Alicia G, as she is now known professionally, has captured the public's attention as a DJ and Singer featuring bouncy rhythms, playful lyrics and unique musical style that blends Rap and Hip-hop into a powerful musical force. As Alicia G continues to put out more singles for release with an album in the making, her colorful music videos, creative catchy music and her outgoing personality, allows her music to inspire the lives of others. Alicia always had a love for singing and dancing at an early age, quickly gravitating to the competitive world of beauty pageants. With her good looks and unique talents, she earned a slew of trophies and crowns in many pageants. Even after she dealt with bullying and spoke on "Dr. Phil" about her struggles, Alicia always persevered and looked to her music as a haven from her bullies. Today, Alicia is a popular DJ touring all over the East Coast performing at major venues, busy Model, Actress and Recording Artist signed under Drew Right Music Label under Universal, who is on the rise and is now ready for the next chapter of her incredible journey to become a Star known to inspire others, in their journey and struggles through life.
Connect w/ Alicia G
Record label: Alicia G/LRT
https://www.aliciagworld.com
https://twitter.com/AliciaGWorld
https://www.tiktok.com/@aliciagworld
https://www.reverbnation.com/aliciag9
https://www.instagram.com/aliciagworld/
https://www.youtube.com/user/AliciaGVEVO
https://music.apple.com/us/artist/alicia-g/1065195393
https://soundcloud.com/aliciagworld/its-little-but-it-jiggles
https://open.spotify.com/artist/6B1EORFG9OJdxcjGL4ljxY
https://www.youtube.com/channel/UC7_GaXdMHQo_mTz4n9jlznw
[youtube https://www.youtube.com/watch?v=3TChNhORyes]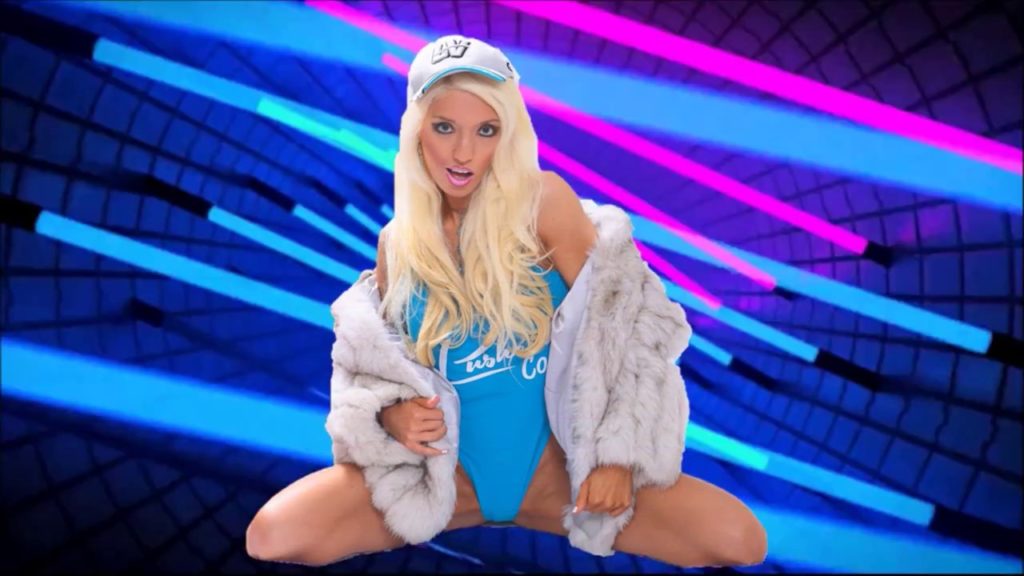 (Video) Pudge Capone – Keep Fighting @PudgeCapone
Pudge Capone's musical journey is certainly a lesson in perseverance and resiliency. At one point, the Lebanon, Pennsylvania native was sitting behind bars, contemplating whether he was wasting his talent. That moment of clarity led to him honing his craft and focusing all of his energy on launching his career upon release. For nearly 4 years since he has been a full-time artist, Pudge Capone has collaborated with the likes of Fatboy SSE and amassed well over 100K streams on Apple Music alone. This is all the more remarkable considering his limited number of musical releases. Often splitting his time between Pennsylvania and New York City, Washington Heights specifically, Pudge has built a strong network of creatives to collaborate with from both states that help bring his art to life.
Now ready to take the leap and take his career to greater heights, Pudge Capone has unveiled his first official project in the form of the 4-track EP, "Blood, Sweat & Tears." The project finds Pudge sharing his journey with raw emotion that resonates with listeners. He also released the first official visual from the project with the TH Media-directed clip for Keep Fighting. Pudge expounds on not getting the recognition he deserves on the song and persevering nonetheless. Watch the video here, follow him on Instagram at @PudgeCapone and be sure to stream the EP Blood, Sweat & Tears currently available on all digital streaming platforms.
(Audio) KSNS – "News Flash" @WhosKSNS
Florida artist KSNS releases new single 'News Flash' produced by AR. Be on the lookout for a new album by KSNS dropping In October of this year 2022! "News Flash" is now available on all streaming platforms.
New Music from Alabama Artist Big Vinci "My Fault" @nlbvinci
New Music From Young Alabama artist Big Vinci. Big Vinci is Moving heavy in the game right Now! Alabama is an emerging scene for hiphop and is producing alot of Talent in the game right now. Big Vinci falls in line and releases New visual "MY Fault" shot by Carlisle Jones. Check it out Now !