Introducing Hustle Bunny Clothing Line!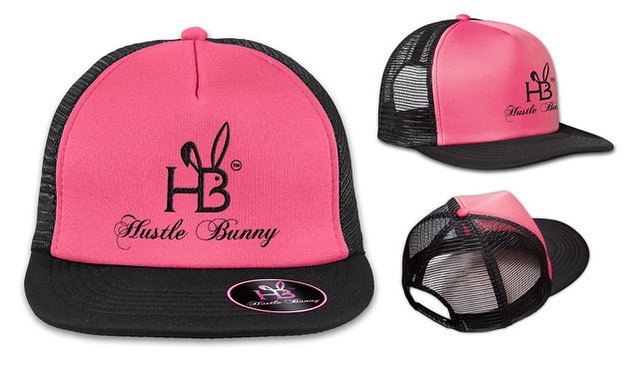 This brand was created to represent me, to represent you, to represent us. Since everything's a hustle and everybody hustles everyday this is for you. This is for the stay at home mom that hustles everyday to make sure they're kids are off to school, practice, and games. This was created for Wifey who hustles to make sure Hubby is happy everyday. This is for today's businesswoman that hustles in those corporate offices day in and day out. This is for self-made Boss Ladies that hustle to make sure their businesses succeed. This is for women who support other womens hustle. This is for my women who get their hustle on in sports, the newsrooms, the military, the gym, the clubs, the entertainment industries, and abroad, bottom line ladies this is for us who get our hustle on all across the world globally. If this applies to you then you to are a Hustle Bunny…..
Connect with Hustle Bunny Clothing Line
https://thehustlebunny.com/apparel
https://www.instagram.com/dahustlebunny/ @dahustlebunny
https://www.facebook.com/pg/dahustlebunni/photos/?ref=page_internal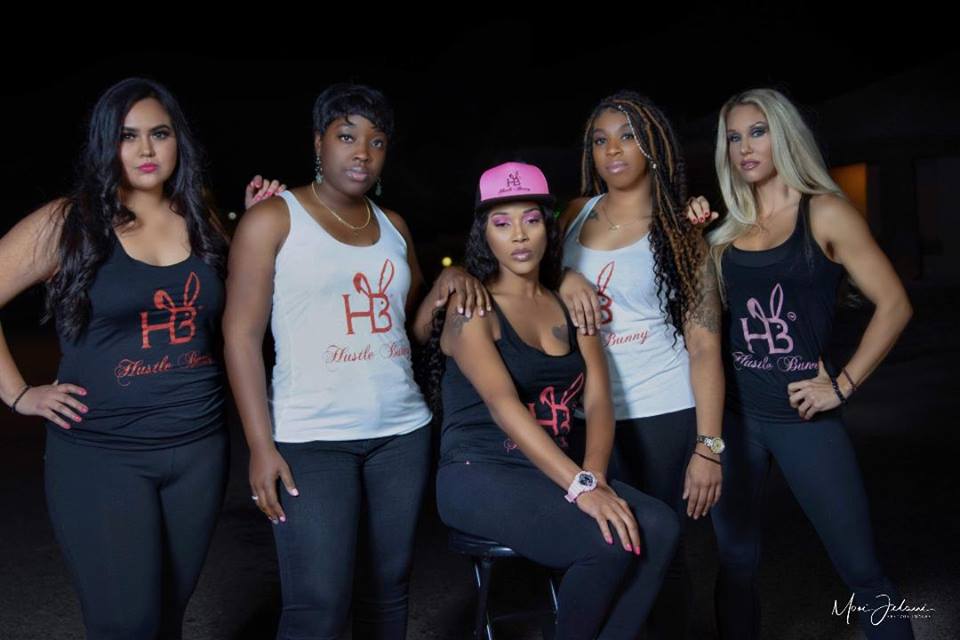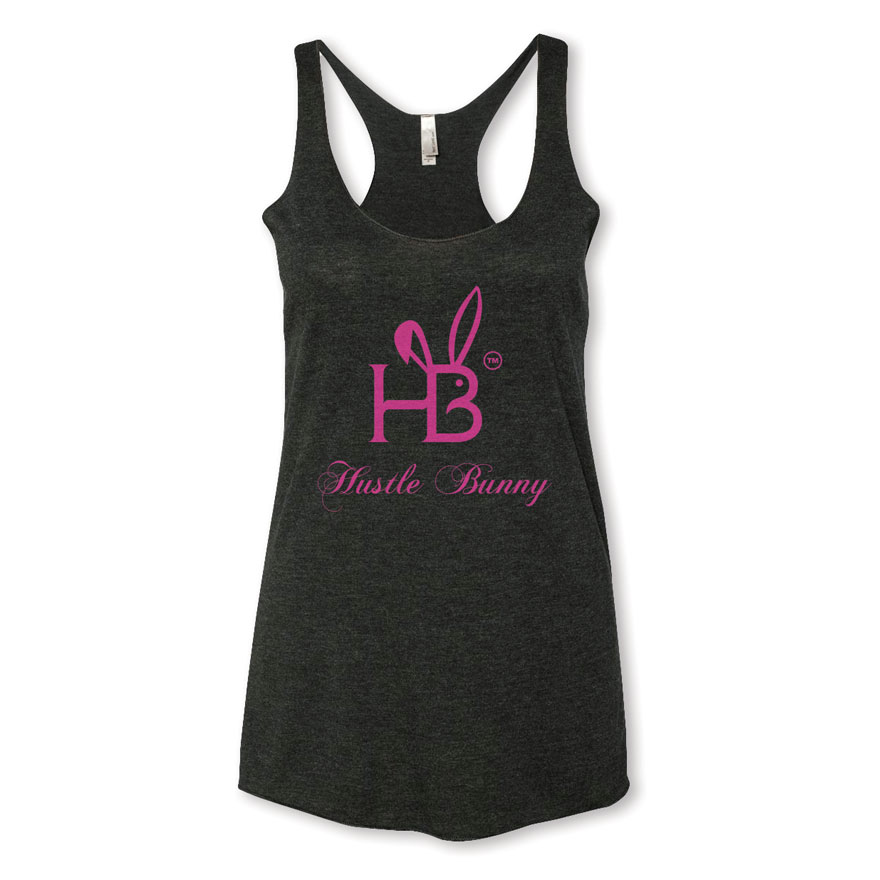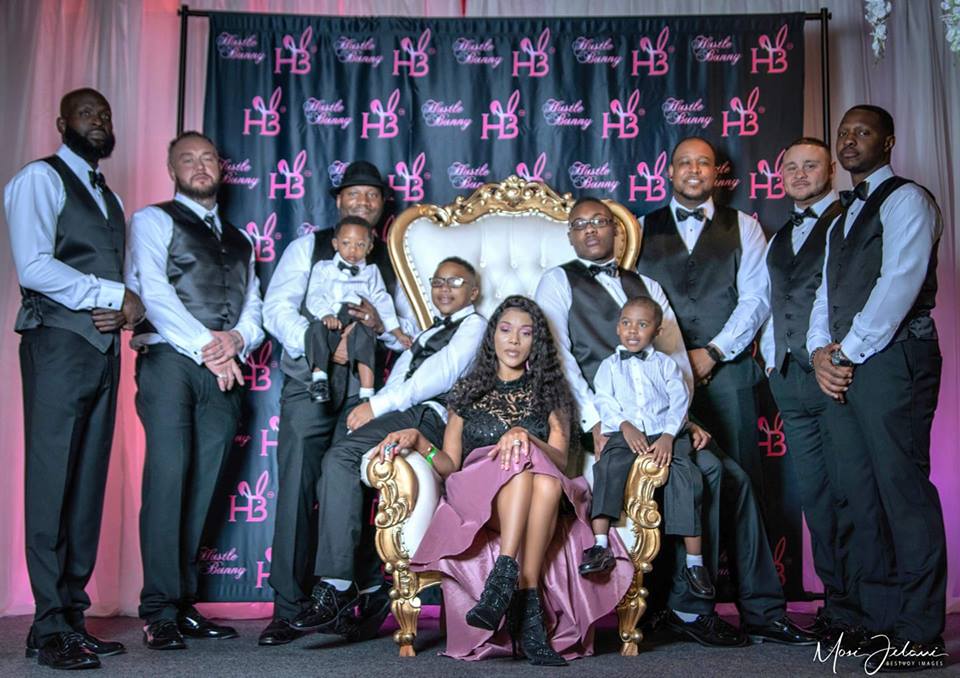 (Album) King Grind – Mr. PopAten
Upcoming artist King Grind tells his story with his new release Mr. PopAten. Although King Grind was born in Cincinnati, he was raised in Atlanta and its influence can be heard in the music as he fuses an array of trap sounds with hard hittin melodies. The use of drums and bass fits well with the internal and external struggles he lyrically expresses. Many will empathize with the plight and perseverance of King Grind, but the project is an open letter reminiscing his life to himself.
(Audio) RJM – Diamond @RJMpoet
New Jersey artist RJM releases Diamond, a perspective on the systematic oppression we face in life. Similar to a diamond, RJM feels the pressure, but channels his opposition into music. He repeatedly tells listeners to "delete the whole system" which encourages individuality and having the courage to do something new. Channeling a boom bap era sound, RJM delivers lyrics through various flows and delivery. The song gives the sense that knowledge is a form of health and through its lyrics the goal is to spread peace. Diamond closely follows the underground scene by not following trends and paving one's own lane.
California Dreaming to A Florida Reality @Its_syvonne
Shalaine Powell was born and partially raised in Los Angeles, California an avid reader who had dreams of one day becoming an author. She eventually relocated to Carver Ranches, Florida where she was still determined to make this dream a reality. Shalaine's love for urban fiction was a no-brainer as to which genre she wanted to pursue.
Shalaine penned her first book Karma's Destruction in 2012 and self-published it in 2015 under the moniker S.Yvonne. S.Yvonne later signed to publisher David Weaver Presents, a sub-company under the Bankroll Squad Umbrella. Since then, she has written well over seventy books and eventually became an independent author. She is recognized as a National Best-Selling Author after consistently ranking as Amazon's Best Seller in Urban Fiction.
S.Yvonne Presents her publishing company was relaunched in 2019. She currently has twenty-seven authors, some who are also National Best-Selling Authors, signed to her company. S.Yvonne prides herself on going above and beyond for not only herself but for her authors as well.
Every year you can find her traveling around the country for book tours and hosting her own. Interacting with her readers, supporters as well as other authors and publishers is something she looks forward to. She loves to sign books, take as many pictures as possible at these events, and just saying Thank You are some of her most favorite experiences.
Instagram: authoress_s.yvonne
Facebook: Author S.Yvonne Powell/Author S.Yvonne
Twitter: Its_syvonne
URL: www.authorsyvonne.com